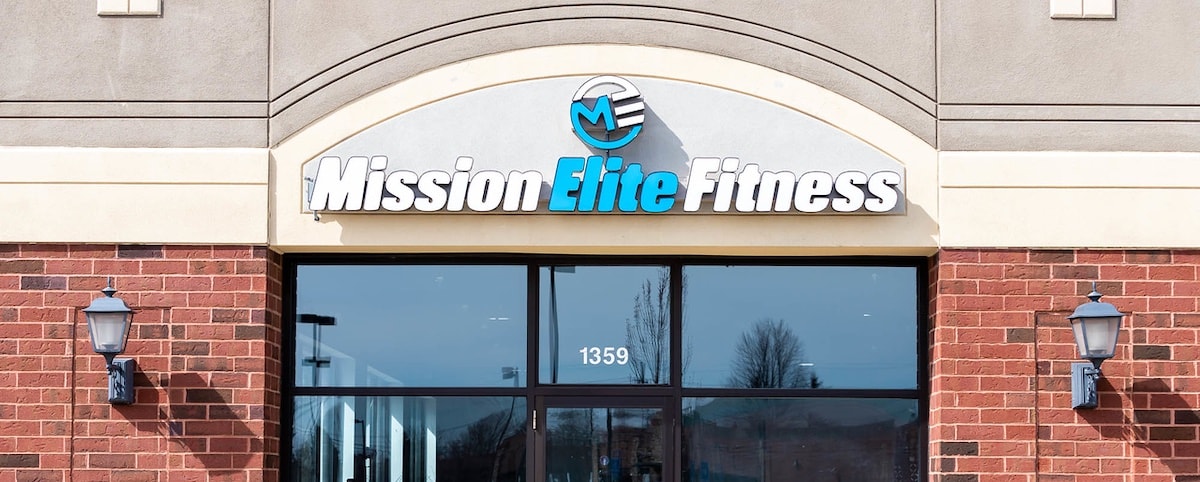 At Mission Elite Fitness your goals are our mission.
Our fun and safe personalized workouts are guaranteed to get you results.
Here you will find:
Innovative 1-on-1 training guaranteed to be different every session.
Fun workout atmosphere keeping training enjoyable.
Sessions are tailored to help clients achieve their fitness goals.
We consider a client's overall wellness and past experiences prior to creating an individualized exercise program, designed specifically for the client.
Mission Elite Fitness is located on Michigan Ave in Saline, and services Saline, Ann Arbor, and surrounding areas.
Packages
Elite Training Package
Unlimited personal training up to 5 sessions a week
Priority scheduling, Sunday make up sessions
Unlimited use of recovery equipment
3-month fitness goals and progress tracking
Family member add-on for $120 per month
Traveling fitness programs when you're out of town
$499/ month
Average: $31 per session
Standard 1 hour Package
Up to three 1-hour sessions per week
Use of recovery equipment
Family member add-on for $120 per month
$399/ month
Average: $33 per session
Standard ½ hour package
Up to three ½ hour sessions per week
Use of recovery equipment
Family member add-on for $100 per month
$299/ month
Average: $24 per session
Pay as you go Plan:
Unlimited sessions per week
Priority scheduling, Sunday sessions
Unlimited use of recovery equipment
In-home training, select availability
½ hour: $40/session
1 hour: $60/session