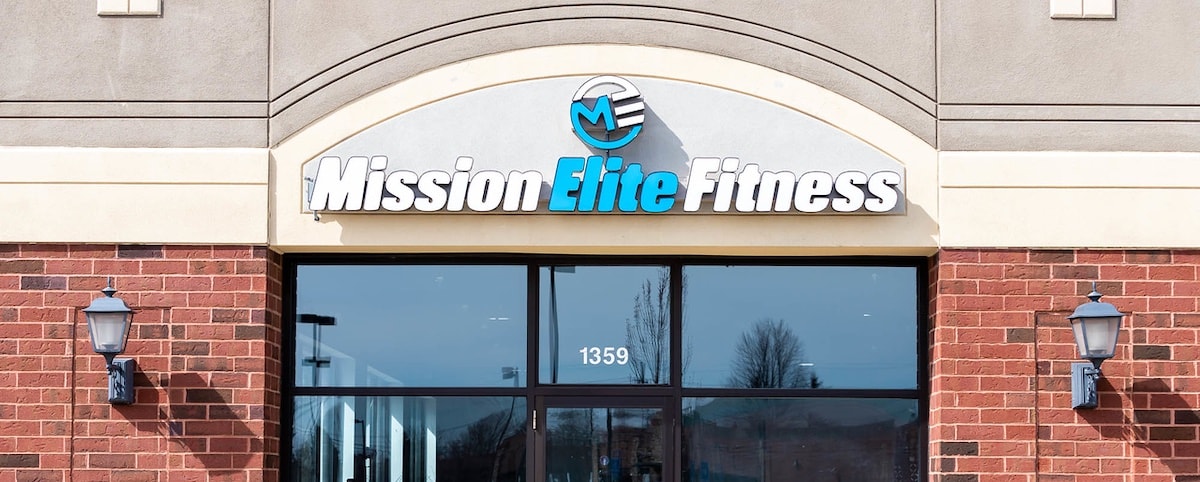 About Us
Mission Elite Fitness was founded on the belief that "elite" is a mission. Our goal is to create personalized fitness programs that make you the best you can be. Whether you are focused on general fitness, recovering from an injury, or looking for athletic training, your goals are our mission.
Personal Training Ann Arbor
We're a team committed to creating engaging personalized workouts that are guaranteed to provide results. Our mission is to help you achieve an elite lifestyle. We strive to guide your training to make you the best that you can be.
Whatever "elite" means to you, we're dedicated to getting you there. With strong backgrounds in sports training, our energetic style and passion for improvement mean that you'll never have the same workout twice. Our environment is fast-paced, with an emphasis on safety. We consider your overall wellness and past experiences prior to creating programs tailored to your goals.
Our Team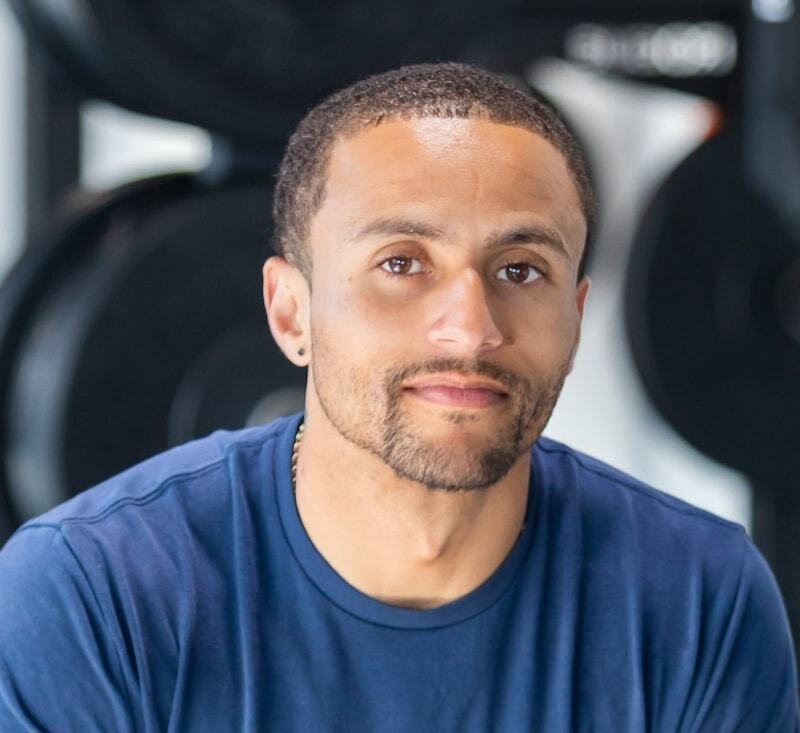 Mark Phillips
Gary Gray Institute of Functional Science
CAFS-Certification of Applied Functional Science
FMR- Functional Manual Reaction
FAFS- Fellow of Applied functional science
10+ years of experience as a fitness coach
Represents the country of Jamaica on the world tour of Rugby
Elite athletic experience helped me develop a passion for improving others physical fitness capabilities while helping every client achieve their fitness goals.
CPR and First aid certified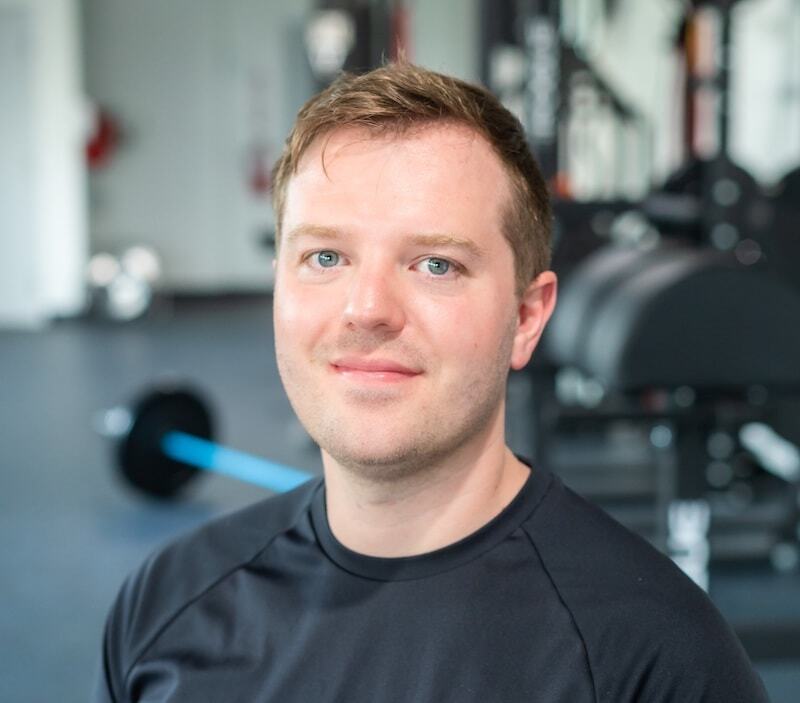 Joe Haynes
Bachelors of Science in Exercise Physiology
ACSM, CPT
5+ years' experience as a fitness coach
Past experience in Competitive team and individual sports at the college level helped me develop my passion for physical fitness and Exercise.
CPR and First aid certified